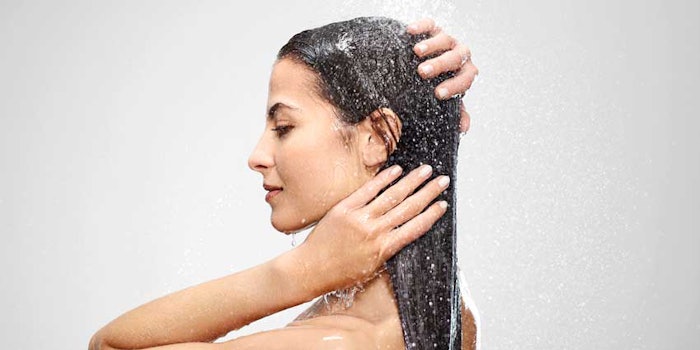 Clariant
Clariant plans to empower beauty formulators at in-cosmetics Global 2018 with sustainable innovations in hair and skin care.
To help confront hair's vulnerability, new hair conditioning ingredients and formulations will be presented, offering solutions to stresses hair faces each day. Visitors to the booth can learn about the research and a new scientific approach that yields the potential to revolutionize the global hair care market.
Additionally, new active ingredients include innovation inspired by the works of the 2017 Nobel Prize for Medicine or Physiology will be at the booth. The ingredient developed from a natural plant extract will contribute to the protection of the cells' biological rhythm, which prevents the appearance of skin fatigue signs.
Outside of the booth, the company will also present three global lecture series:
New Customized Solutions for Hair Conditioning
The First Nobel Prize Inspired Active Ingredient
The Disruption of Rinse-off Formulations—The Sustainable Multifunctional Front Runners