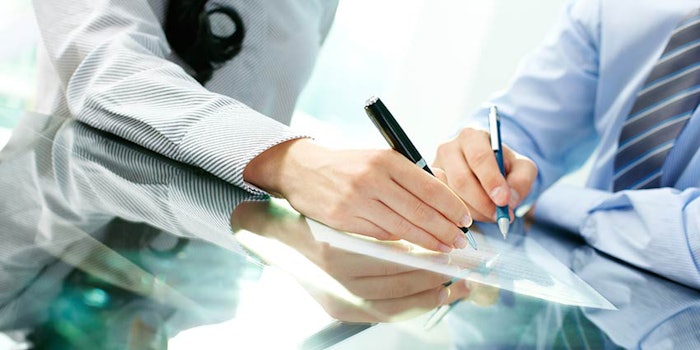 Bain Capital Private Equity has acquired World Wide Packaging LLC (WWP).
The firm will simultaneously purchase a Chinese cosmetics packaging manufacturer, with the intention of merging the companies to form fully integrated solutions. WWP's senior management team will remain in place; CEO Barry Freda will continue to lead the organization into the new venture.
Brands in Bain's investment portfolio include Tom's, Blue Nile and Canada Goose.
Related: Case Study: Complicated Packaging for Prestige Brand
"Having enjoyed more than four decades of uninterrupted growth, World Wide Packaging is excited about Bain Capital's investment in our future growth," said Freda. "World Wide Packaging looks forward to bringing our high quality, award-winning packaging innovations, and speed to market to more companies across the globe."
Added Jonathan Zhu, a managing director at Bain Capital Private Equity: "With this deal, the combined entity will have a customer-facing function primarily in the US, and manufacturing, sales and marketing operations in China. We look forward to working with World Wide Packaging to preserve and enhance its presence in the independent beauty market and grow its presence among large beauty players, in the US and beyond, particularly in China, where demand for cosmetics is growing three times as fast as the US."