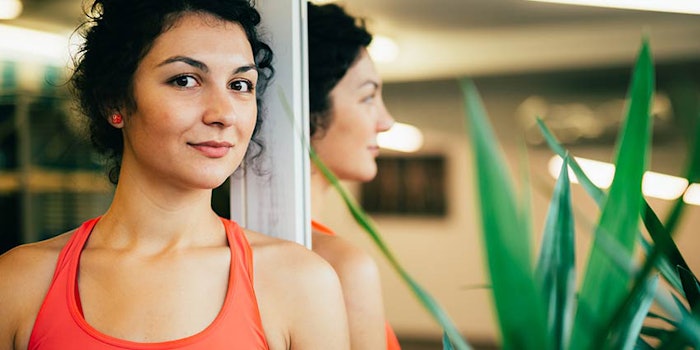 Azelis unveiled its Active Beauty range at in-cosmetics Global 2018.
The line was created in response to increased consumer consciousness and a growing awareness of sustainability, renewability and to lead a healthy lifestyle. It aims to help formulators create new concepts and formulations aligned with these values and goals.
The range includes a fast absorbing cream; a hydrating primer; a light quick breaking gel; and an easily absorbing cream featuring a slimming and anti-aging active.
"The innovative formulations created by Azelis strive to meet the complex functional needs of today's active consumers as well as their concerns on ethical sourcing and sustainability," said Tony Craske, market segment director, Personal Care EMEA. "All in addition to addressing the practicalities of how the formulations are used in an active day to day life. Our award-winning technical teams have outdone themselves yet again!"