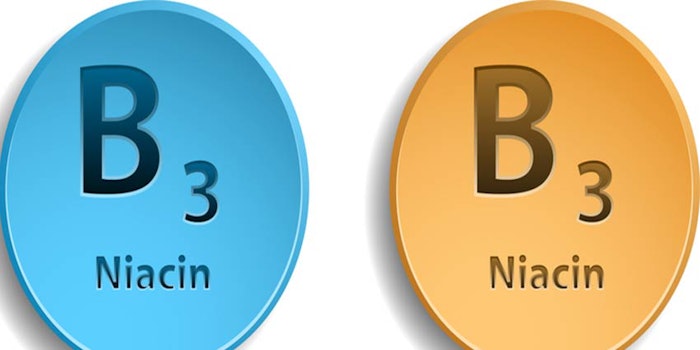 Lonza has recorded "its strongest first quarter in history in terms of sales and earnings" for 2016. The company saw particular strength in specialty ingredients, specifically consumer care.
That division was boosted by the application of vitamin B3 in cosmetics. The hygiene business was also robust.
"These record-level results in the first quarter show that the strict market focus of our organization is producing results," said said Richard Ridinger, CEO of Lonza. "The ongoing improvement projects that emphasize organic growth, stringent portfolio management and operational excellence are proving to be successful."
He continued, "We will use this positive start to the year to drive further our transformation initiatives with the goal of further strengthening our position as a leading supplier to the pharmaceutical, biotech and our different specialty ingredients markets."