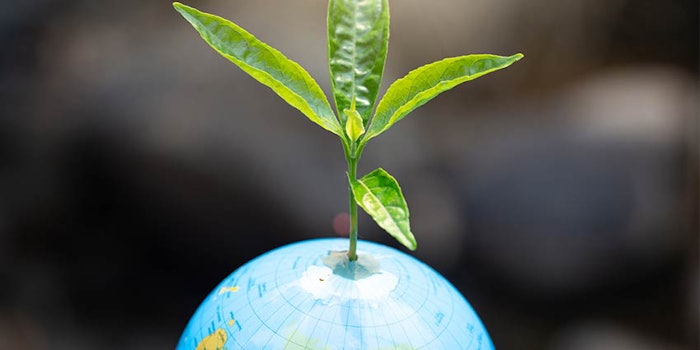 IFF has reached several milestones in line with its updated purpose, among which, the company has been named on CDP's A List for Climate Change for its fifth consecutive year.
Updated in June, 2019, IFF's new purpose is to redefine how we live in and care for the resources of our world.
In addition to the A List rating, IFF recently opened the industry's largest solar array at its Union Beach, New Jersey property. The land was compromised and IFF took steps to excavate and cap the site, which was then given new life through soil remediation and the installation of over 440,000 square feet of solar panels.
The array is expected to generate over nine million kilowatt hours annually, powering IFF's R&D facility and returning any excess energy to the grid. IFF also installed a series of nesting platforms to support the conservation of ospreys, a North American raptor species challenged by environmental changes.
IFF's new solar field builds on a series of steps the company has taken to cut its greenhouse gas emissions, mitigate climate risks and contribute to the low-carbon economy. These actions are guided by IFF's science-based target of reducing its absolute GHG emissions by 30% below 2015 levels by 2025.
To support wider industry action, in September 2019, IFF, along with other leading companies, signed the United Nations' "Business Ambition for 1.5°C" pledge, a campaign to put more aggressive science-based goals into action to help limit global temperature rise to 1.5 degrees Celsius.
"The people of IFF are committed to our new purpose–and I share this passion," Andreas Fibig, IFF chairperson and CEO, said. "From being named to the CDP's A List for climate change for the fifth year in a row, to the expansion of our solar fields in New Jersey that makes positive use of the land, to strengthening our commitment to limit global temperature rise, I am truly proud of the IFFers who take an uncommon sense approach to create what the world needs."