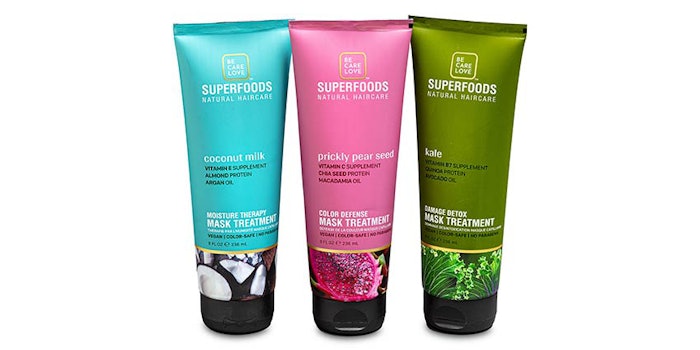 India-based packaging provider UFlex Ltd. was recognized with six awards, including three golds and three silvers at the prestigious Flexible Packaging Awards 2020 hosted by Flexible Packaging Association (FPA).
Related: FPA Honors 30 Designs in Achievement Awards Competition
The Flexible Packaging Achievement Awards competition is among the most coveted in the industry thanks to the outstanding caliber of packaging entries it receives each year, the objective and methodical judging process.
This year's awards were concluded with 73 different participants who nominated their hero innovations.
Awards:
FlexiTube for Bio Creative Labs

Gold Award - Packaging Excellence
Silver Award - Technical Innovation
Silver Award - Expanding the Use of Flexible Packaging

Flexpet F-STF Ultra Soft Super Durable BOPET Film

Silver Award - Shelf Impact

Flex Asclepius PCR Based BOPET Films

Silver Award - Sustainability

4D Bags with Handle

Gold Award - Shelf Impact
"We are excited to have won these awards and are thankful to FPA for providing a platform that celebrates the hard work sowed by our behind-the-scenes R&D team which builds path-breaking technologies and products that address our customers' needs," Anantshree Chaturvedi, vice chairman and CEO, FlexFilms International, said. "As a responsible corporation, we continually strive for excellence in creating better technologies that help to save our planet, while strengthening our core competencies and paving way for our future growth potential."