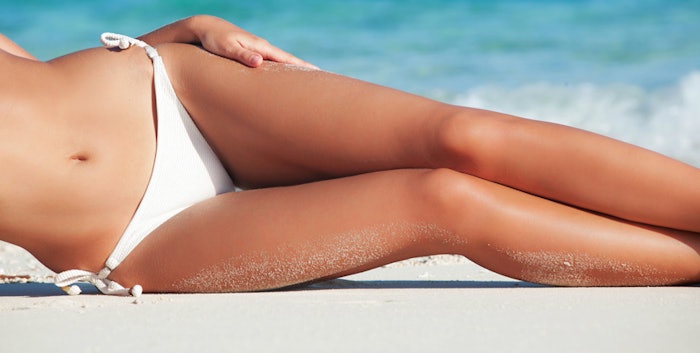 Shave and body brand Billie has garnered mixed reviews for its ad which suggests that women can forgo shaving prior to hitting the beach or relaxing poolside. 
The "Red, White, and You Do You" ad was shared on Billie's Instagram. The post's caption read: 
"Hang on, why is there so much pressure to be "summer ready"? Magazines tell us to stop eating carbs in February, follow a 12 step routine to get the perfect beach bod, and to remove every last strand of hair before squeezing into a bathing suit. The 4th unofficially kicks off summer. So this summer, you do you. Let your hair down, maybe even out… we hope you'll enjoy the breeze."
The comments were filled with both praise—"I've never been told it's ok to have hair showing in my bathing suit... thank you, Billie."—and criticism—"I'm truly embarrassed to a woman in this day and age. This is just asinine..."

Whether consumers love messaging like this or hate it, one thing is for certain: The new front lines of inclusive body positivity have arrived—body hair.