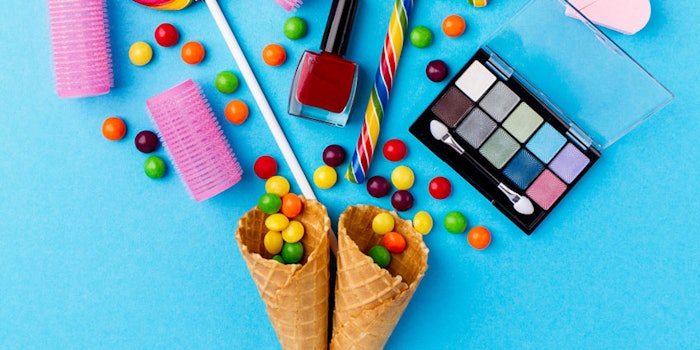 When it comes to beauty trends, they either stand the test of time or a flash in the pan. 
Brands know this all too well, and keeping up with the fast-changing beauty market certainly keeps many on their toes. Shiseido, however, may have a project that will solve the problem. 
According to an article on WWD.com, Shiseido will launch a project called Cosmetic Press. This project "will launch a series of limited-edition cosmetics brands, each with a unique concept and products. Once the products for a given label sell out, they will not be sold again, and instead entirely new brands and products will hit the market."
The first part of the project is reportedly called Ice Cream Parlour Cosmetics. The line will include four products in a total of 19 colors inspired by ice cream flavors. Products will include, base makeup in "white vanilla" and eyeshadows in shades such as "Kiwi Wink," "Banana Shake" and "Apple Berry."
The full line will launch on Shiseido's e-commerce site on March 20.