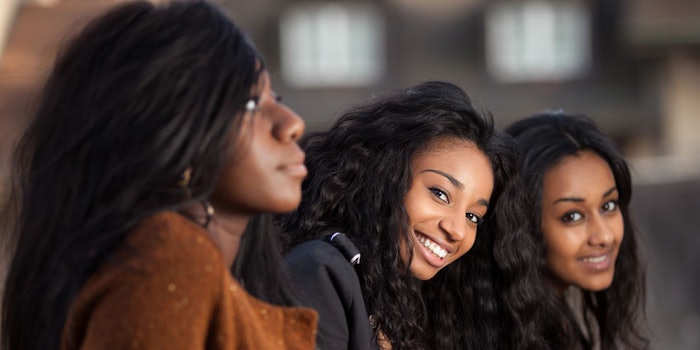 Target has announced it will soon be adding more than 150 products designed for medium to dark skin tones to its beauty aisles. 
According to Target's corporate blog, A Bullseye View, eight new cosmetics brands will be introduced on April 17, 2018, on www.target.com. The same brands will be available in select stores on May 20, 2018. 
Christina Hennington, senior vice president of Beauty and Essentials at Target, was quoted saying, "We know our guests have a wide range of beauty needs and preferences, and we want to make sure Target has the best assortment for all hair types or skin tones. These eight new cosmetic brands will further our range of shade options—from foundation to lip—and are available at incredible prices. We'll continue to listen to our guests to understand what beauty products they're looking for at Target, and look forward to seeing their response to these new cosmetic brands."
The Eight Brands Include...
Coloured Raine
EveryHue Beauty
Haleys
Hue Noir
Makeup Geek
Reina Rebelde
The Lip Bar
Violet Voss
For more information, please visit www.corporate.target.com