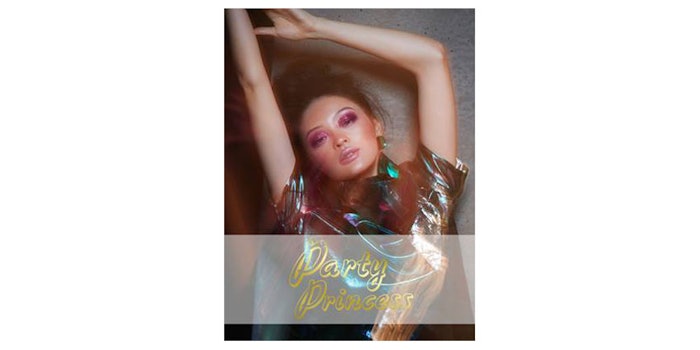 Schwan Cosmetics introduced MakeUp in Seoul attendees to two of its new product ranges, Pure Princess and Party Princess. 
According to Schwan Cosmetics, the bright product range for eyes, lips and the face—including multi-use cosmetic products—offers long-lasting and powdery uniqueness for busy school or college days as well as for long party nights.
Pure Princess Precise Brow Liner is formulated with high-melting waxes in order to withstand hot, humid climates. The liner allows the user to fill and define brows with fine, accurate lines.
Party Princess Surprising Hybrid Liner was selected to receive MakeUp In Seoul's Innovation Tree, a concept meant to highlight the most innovative new makeup products. The blendable liquid liner has a powdery finish that lasts up to 10 hours and can be applied to both the eyes and brows.