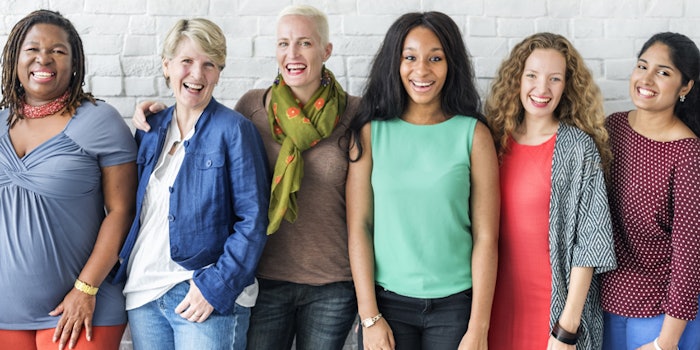 As Revlon continues to experience challenges in the current U.S. mass retail and beauty environment, it recently announced the upcoming launch of a new prestige makeup line, Flesh, that will position it alongside many other beauty brands embracing the much-needed shade inclusivity movement, aka The Fenty Effect. 
According to WWD, Flesh is a prestige line created by former beauty editor, Linda Wells. The line is expected to launch on June 25 on ulta.com and in 510 Ulta Beauty locations on July 8. 
Flesh will reportedly consist of 12 products including foundation sticks, highlighters, lipsticks, blushes and eyeshadow palettes, all of which are available in 40 shades. Products retail from $18 for a lipstick to $38 for an eyeshadow, according to WWD. 
For the full article, please visit www.wwd.com