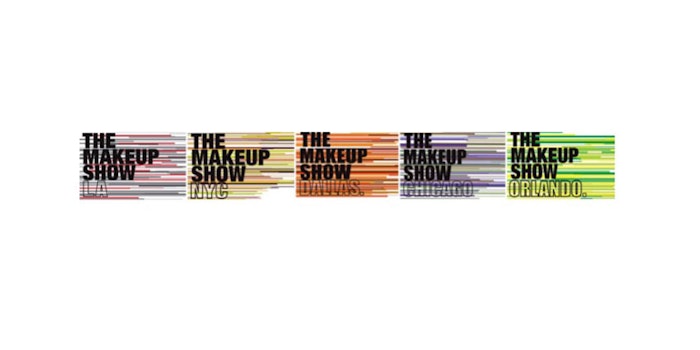 The Makeup Show has announced the initiation of The Makeup Show Pro Awards.
The awards are to be an annual series that is curated by and voted upon by industry professionals and makeup enthusiasts. Companies that participate in at least one show during 2017 are eligible to nominate a product in a maximum of eight categories.
The deadline to nominate a product is February 10. Voting will open on March 1 and conclude on May 7 when the winners will be announced at a special awards ceremony.
Award Categories include:
Tools of the Trade
Prep and Prime
About Face
Concealer Weapon
High Brow
The Eyes Have It
Lash Out
Red Lip
Perfect Palette
Cult Favorites
New Kid on the Block
On February 7, The Makeup Show will hold its first-ever On Trend event in New York City. At the event, attendees will get a look at 2017's makeup trends, learn about upcoming product launches and get the opportunity to network with other beauty industry professionals.