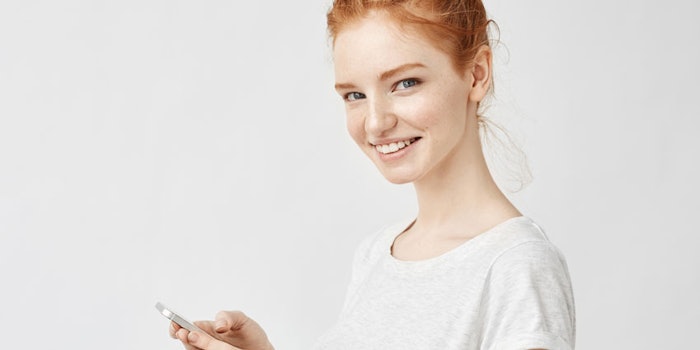 Sephora's new Beauty Insider Community isn't just another social platform. 
According to the company, the Beauty Insider Community is a loyalty member-only mobile and online platform which serves a destination for lovers of all things beauty. The platform will aim to inspire its users while acting as a digital space where they can ask questions and get recommendations in an unsponsored real-time "real talk" social setting. 
Users of the new platform must be members of Beauty Insider, Sephora's complimentary loyalty program. 
The Details
Users can customize a profile and display personal interests, groups, looks, beauty characteristics and community content. This is also where users will find recent purchases, product recommendations, check updates on Beauty Insider status, enroll in beauty classes and revisit saved items.
Users can join themed groups, i.e., "Sensitive Skin" or "Play! by Sephora", containing content tailored to their interests and connect with others sharing those same interests. 
Users can participate in the "Conversations" tab and discuss beauty topics and trade tips and tricks in real-time. 
Users can post to and browse the "Gallery." This interactive photo wall hosts looks and videos from members with product recommendations. Looks can be filtered according to group topics for those seeking a specific look. 
Mary Beth Laughton, senior vice president of digital at Sephora, said, "As with any digital innovation that we bring to our clients, we look not only at how we can optimize our client's online journey for a seamless on and offline experience, but also at how we can make our digital offerings truly essential, intuitive and fun to use. For our Beauty Insider Community, we set out to take all the things that were working really well across our various digital platforms and combine them for a unified, mobile-friendly experience. Community is for those clients who crave a deeper level of beauty connection and inspiration from people just like her, whom she can trust."
For more details check out www.community.sephora.com