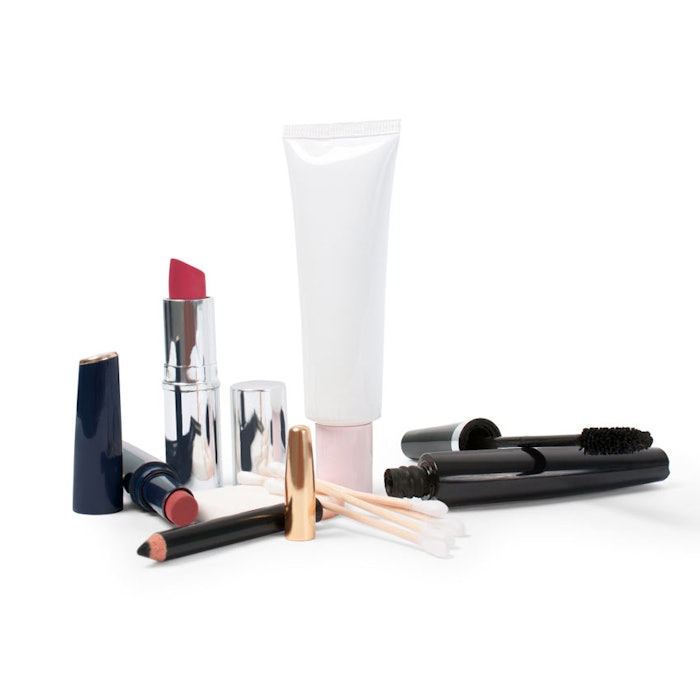 Collaborating with Ana Marie Rizzieri, makeup artist who works with celebrities, EMMA New York has launched a new collection, Evening Glamour, containing four products.
"Our expanding relationships with some of the world's most renowned makeup artists insure that we are on the front end of emerging fashion trends and beauty currents," said Greg Freihofner, CEO of EMMA New York. "They collaborate with us to give our customers a truly less is more approach to beauty—easy tools to re-create some of the most widely touted looks."
The company plans to keep up with trends, releasing four to six new collaborations per year with various celebrity makeup artists.
Currently, the company is working with Julio Sandino, another makeup artist who works with celebrities, on a new collection with an anticipated release of early 2016.