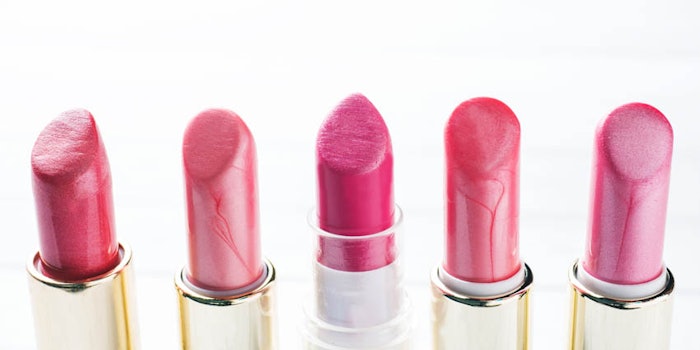 Spate has launched its most recent consumer report on the trending products in the United States.
Related: Most Searched-for Beauty Brands Analysis
PHA Toners
The chemical exfoliation trend continues as searches for "acid" have grown 59.3% since last year, but consumers are now showing interest beyond traditional AHAs and BHAs with PHAs.
On average, there are 2.7K searches for PHA (polyhydroxy acids) toner in the United States every month, and interest has grown 188.2% since last year.
Searches tend to be brand-specific, led by The Inkey List with appearances by Some By Mi.
Pink Lipstick
From metallic lips to pink lips, lipstick sales have increased 80% since last year, per CNN.
On average, there are 38.3K searches for pink lipstick with interest increasing 18.9% since last year.
Although brand searches are low, MAC Cosmetics is the top brand searched alongside variations of the term "pink lipstick."
More data: Long-wear Lipstick
Foilyage
Balayage has reached mainstream status, with 1.7M average monthly searches with consumers looking for at-home kits from brands like Clairol and Madison Reed. Now, foilyage is beginning to peak consumer's interest. 
Whereas balayage just paints on the color, foilyage is a new technique that wraps the painted hair in foil to heighten the lightening effect.
On average, there are 4.6K searches for foilyage; interest has grown 45.9% since last year. This category is mainly consumer-driven as no brands are being searched with this trend yet.
Lighter hair means more damaged hair, which presents an opportunity for more hair conditioning and treatment products that nourish and rescue dry, chemically treated hair.
Spate recommends producing engaging content such as before and after pictures as well as partnering with salons and hairstylists to provide the right treatment products, and creating specific new purple shampoos that amplify and extend the light hair color achieved by the foilyage look.