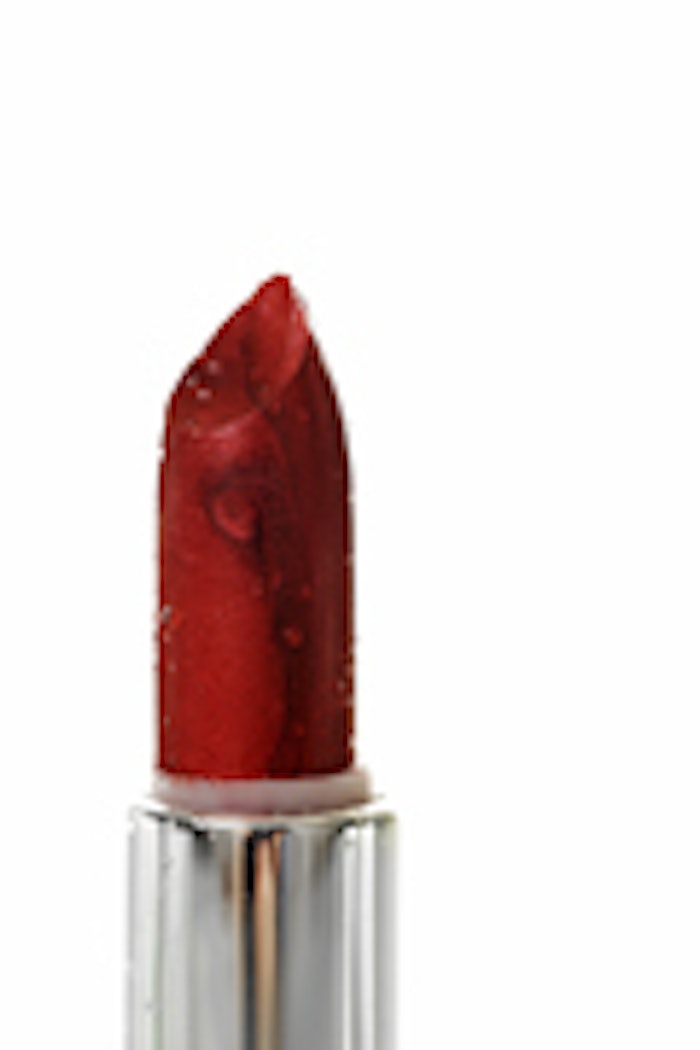 Aveda will re-launch the Uruku makeup collection with annato, a rich red pigment derived from the seeds of the urukum shrub. The line is set to re-launch in September 2008, and was inspired by the Yawanawa peoples of the Brazilian Amazon.
The company's global makeup artist Rudy Miles ventured to the Amazon to participate in Yawanawa face and body painting rituals and noticed that the tribe decorates their bodies in annatto.
The lip pigment contains a mix of Brazilian botanical oils of organic babassu, maracuja, pequi and annatto. The eye accent also employs the annatto pigment, in addition to organic babassu oil and the U.S.-patented cupuacu conditioning complex. Aveda has worked with the Yawanawa since 1993 to organically cultivate urukum, helping the tribe gain economic independence and sustain their valuable rainforest.