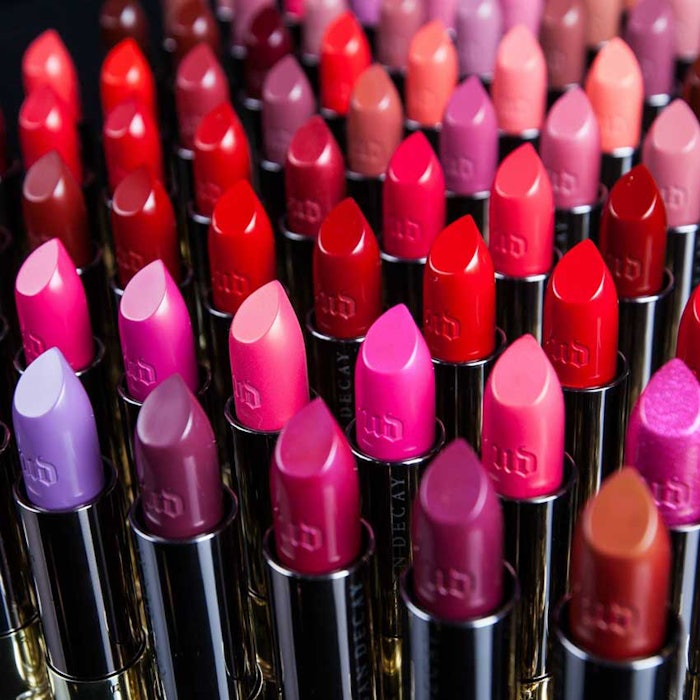 Coinciding with the Urban Decay's new launch of it's Vice lipstick line, the company released a free app to help potential buyers virtually try on each shade of the 120 shades available.
Users can scroll through every shade at random, or look at the different colors by shade or type. The launch has six different finishes, including:
Mega Matte: a super-intense matte
Comfort Matte: a creamy matte
Cream: the original lipstick formula
Metallized: a cream lipstick with a high level of pearl
Sheer: vivid colors with a sheer, shiny finish
Sheer Shimmer: a slightly transparent finish with a hint of pearl and smooth texture
The Vice Lipstick app lets users take selfies with the different shades on. Like Tinder, it allows users to swipe right if the color is what they are looking for and left if the shade is undesirable.
If users still have trouble picking out the colors they want, there is a section where albums can be shared with friends so that specific pictures can be voted on to give input on the best choice.