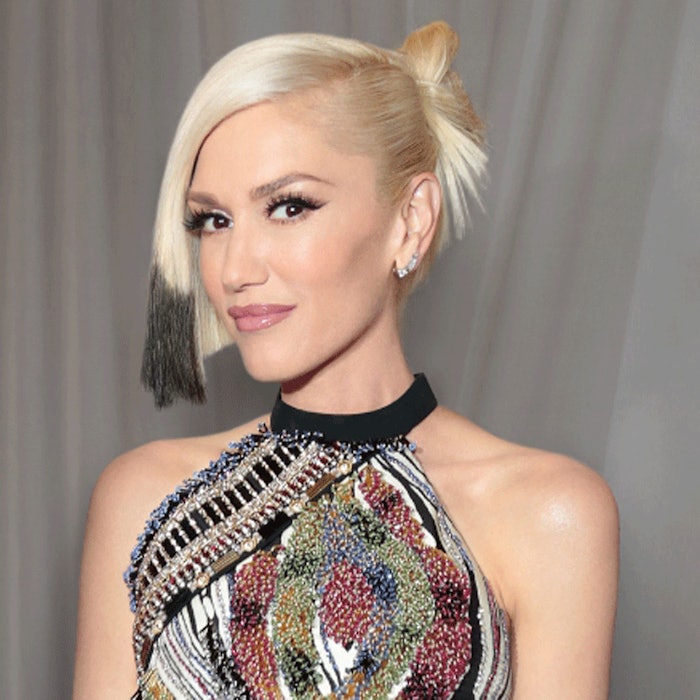 For the first time, Urban Decay (UD) is collaborating with celebrity designer and singer, Gwen Stefani beginning in November of this year.
Stefani's role will be to guide the details of the new limited-edition collection including formulations, shades and packaging. Stefani and Wende Zomnir, chief creative officer and founding partner, UD, met years ago and shortly after, their careers took off in the music industry and beauty market.
"When Urban Decay came to me to collaborate, I immediately thought it was a perfect match," said Stefani. "The way they've built their company is very similar to my aesthetic and approach. It's all about creative self-expression, being strong and not being afraid to go outside of the box."
From a young age, Stefani's artistic passion was to love and wear makeup and to express herself through it, she said. She was once a makeup artist and refers to makeup as her, "war paint," she said.
"To be able to do a collaboration with people who get that concept and who are just as passionate about it is a dream come true," added Stefani. "We've made and created products that I actually wear every single day. It's the real thing. I'm obsessed with everything we've done, and I can't wait to share it."
"We've always been such huge fans of Gwen's work over at UD," said Zomnir. "We've wanted to make this project happen for years and finally it was the right time. We found a true partner in her and it was amazing to channel her energy and creativity into these products. She truly represents the Urban Decay spirit."