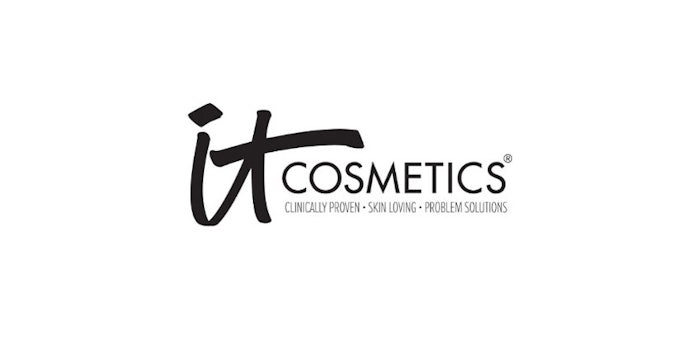 IT Cosmetics founders Jamie Kern Lima and Paulo Lima have been selected as two of Goldman Sach's 100 Most Intriguing Entrepreneurs of 2016. They are being recognized for their leadership within the cosmetics industry, their commitment to customers and excellence and their ability to see a void in the cosmetic marketplace of problem solving beauty products that work.
"At IT Cosmetics we live and breathe to create game-changing products that give women life-changing results," said IT Cosmetics cofounder and CEO, Jamie Kern Lima. "And our mission is to make the world more beautiful, through our products, our actions and our belief that every woman is beautiful and deserves to feel her most beautiful! Being included among this amazingly talented group of innovators is such a blessing and a true honor and we are so grateful!"
"We are honored to recognize Jamie Kern Lima and Paulo Lima as two of the most intriguing entrepreneurs of 2016," said David Solomon, co-head of investment banking at Goldman Sachs. "This is the fifth year that we've hosted the Builders + Innovators Summit where emerging business leaders gather to discuss their common interests in building thriving organizations."