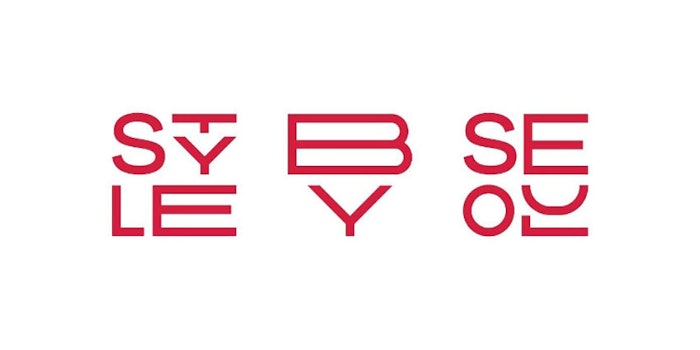 With the K-beauty and K-Fashion trend constantly gaining momentum, the need for a high-end ecommerce sight was bound to happen. Stylebyseoul.com is slotted to launch on January 8, 2017 in the hopes of bringing more attention and consumers to Korea's domestic high-end brands.
The buzzy beauty and fashion trends coming out of Korea, specifically Seoul, have been the product of unique cosmetic ingredients (snail secretion, we're looking at you) and expressive street fashion, leaving the high-end companies out of the spotlight.
Founder of Stylebyseoul.com, Sonia Kim explained, "Korean culture has always been a strong presence in my life. As a second generation Korean-American, I grew up watching Korean dramas with my family and used Korean skincare products from an early age. But, it wasn't until I had a career in fashion and started traveling to Seoul frequently that I noticed how neglected Korea's domestic high-end brands were internationally, given how competitive they are both in terms of style and quality."
Kim went on to say, "The secret really is that Koreans are addicted to trends. Addicted! And so, Korean designers are constantly innovating in order to stay relevant in the market, resulting in clothing and accessories that quite frankly push the boundaries of fashion and style and inevitably end up in other markets long after Koreans have moved on to another trend."