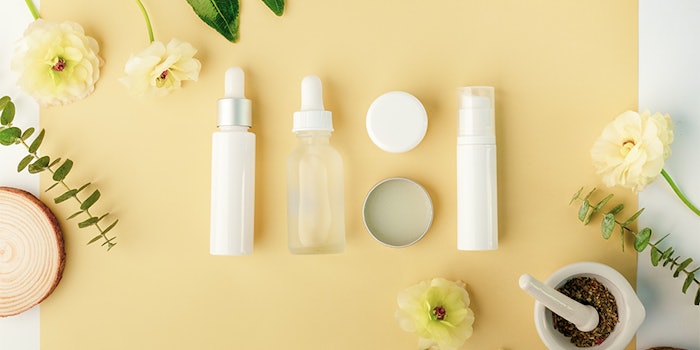 Spate will present data on the latest consumer trends amid the pandemic as part of Beauty Accelerate Virtual. Registration is now open.
Spate recently analyzed more than 10 billion beauty data signals and reported the current top beauty related trends: lip serums, brunette hair care and arbutrin. 
Related: Report: 64% of Consumers Unaware of Blue Light Impact on Skin
Lip plumping serums have seen an increase in searches at more than 1,000 in the United States every month, with an interest increase of 26.3% since last year. The overall key component is lip care as consumers want plump, hydrated lips.
Consumers are also focusing on hair care, especially brunettes. Interest has grown 28.7% for products to keep brunette hair toned and cared for. This is why blue shampoos and masks, with consumers emphasizing the search for Joico and Matrix, have been on the rise. 
Arburtin has become popular in the skin care realm as consumers are interested in correcting hyper-pigmentation and acne. This interest comes from the brand The Ordinary introducing consumers to ingredients and teaching them what they can be used for. Other ingredients of interest include niacinamide, retinol and vitamin C.