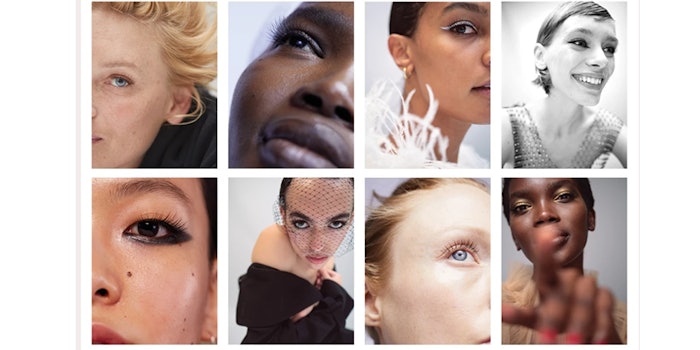 LoveSeen, an online company that curates personalized lashes for each consumer, has launched its site. 
Related: Top Beauty, Hair Care and Skin Care Trends
LoveSeen offers lashes from $20 to $22 with lash colors ranging from brown to black to a mix of the two. 
Consumers can also find lash sets by answering a few questions including the shape of their eye and the look they are trying to achieve, as well as choose a photo that best matches their skin tone. 
LoveSeen also is working toward 100% plastic-free and is currently at 98% plastic free.