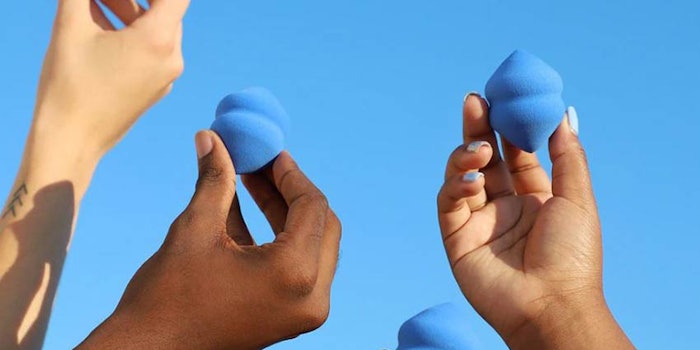 Mixing beauty and politics can be a dangerous game. But 2020 isn't a typical year. A group calling itself Biden Beauty, which is donating funds to Democratic presidential candidate Joe Biden, have launched a Biden Beat sponge.
"We're merging beauty and politics in order to bring forward a message of agency, diversity and inclusivity within the beauty communities–and beyond," the group notes on its site.
All proceeds are donated to the Biden Victory Fund.