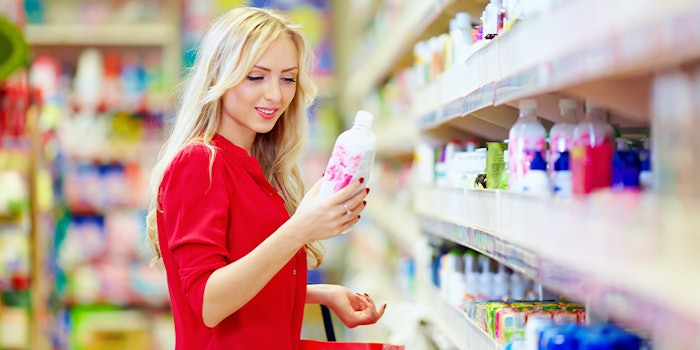 CB Insights has released its report on investment and sector trends regarding wellness, beauty and personal care trends from Q3 2017 to Q2 2020.
Related: Top Makeup Habits During Quarantine: Survey Results
Hot spots for investments include fitness technology, mental well-being services/products, digital and at-home wellness solutions, community-building platforms, sustainable offerings and demographically targeted solutions.
According to the report, overall wellness start-up funding fell 24% year-over-year for the first half of 2020, while deals dropped 16%. Beauty-specific deals and funding hit the lowest level overall in Q1 2020 dropping to 51 deals and totaling just $99 million total funding. Q2 has risen in funding to $267, although it still remains low compared to historical norms (Q2 2019: $443 million).
In regards to funding, seed/angel companies account for almost half of deals for 2020, at 47%. This category has remained relatively steady since 2016. Series A has been the second largest category, accounting for about 15% of deals.
Investments have followed consumer trends, unsurprisingly. For instance, ingredient lists are important to consumers and so investors have begun to focus on clean upstarts.
This includes brands such as Kosas, a series B botanical makeup brand, which has $2 million in total disclosed funding (TDF), as well as Herbivore Botanicals, a series A, which uses natural ingredients and received $15 million in disclosed funding. Five Dot Botanics, a seed VC, focuses on skin care with minimal ingredients. 
A key ingredient consumers are investing in is SPF. Brands such as Lumasol, a seed VC, and Black Girl Sunscreen, an angel, have both sold direct-to-consumer. Black Girl Sunscreen is also sold in stores like Target. The brands received funding totalling $3 million (Lumasol) and $1 million (Black Girl Sunscreen). 
Ethical collagen is also receiving more attention. Geltor, a series B, has a 2% solution human lab-grown collagen for consumer goods. Geltor has a total disclosed funding of $115 million, with select investors including Blue Horizon, CPT Capital and SOSV. 
Period care start-ups are also receiving funding, including Rael, a series A, with $21 million, jho, a seed, with $3 million and Azah, a seed VC, with $200,000 in TDF. 
Men's grooming has also gained millions in funding. Brands include Bravo Sierra USA, a series A, which has received $34 million; Lumin, which received $9 million; and Disco, which received $2 million.