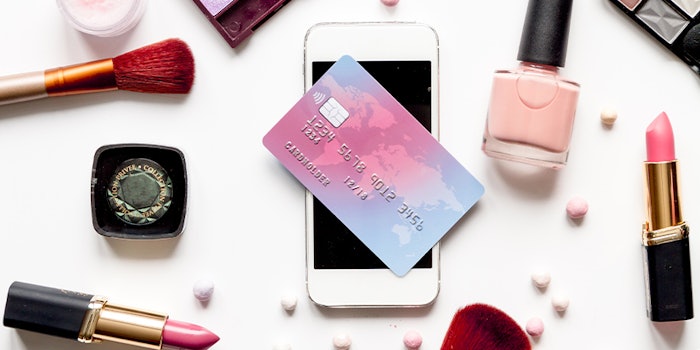 Nosto has delivered an analysis on the global online shopping performance based on 1,228 online stores globally, including Europe, North America and Australia.
Related: [update] Cyber Monday 2020 Sales Forecast: Report
Black Friday saw an overall increase of global online retail sales, up 14% this year compared to 2019. Health and beauty verticals also saw a sales increase from last year, at 45% and 22%, respectively.
The findings show that retailers saw 64% of shopping traffic come from mobile phones and 35% from desktops, with an equal split for orders coming from each. However, shoppers on desktops generated 53% of sales compared with 47% from phones.
Overall, across all verticals analyzed in the study, the numbers indicate that traffic to online retailers went up 21%, with sales up 14% and average order value down 2%. 
Jake Chatt, Nosto's head of brand marketing, said, "It's clear that the restrictions on going out during the pandemic have influenced holiday shopping demand with the home and garden and food and beverages sectors enjoying the most success this year as people focus on shopping to make the most out of their time shut away inside their homes. Health and beauty has also performed well with earlier research indicating that 44% of consumers have purchased more beauty and skin care products online this year than in physical stores."