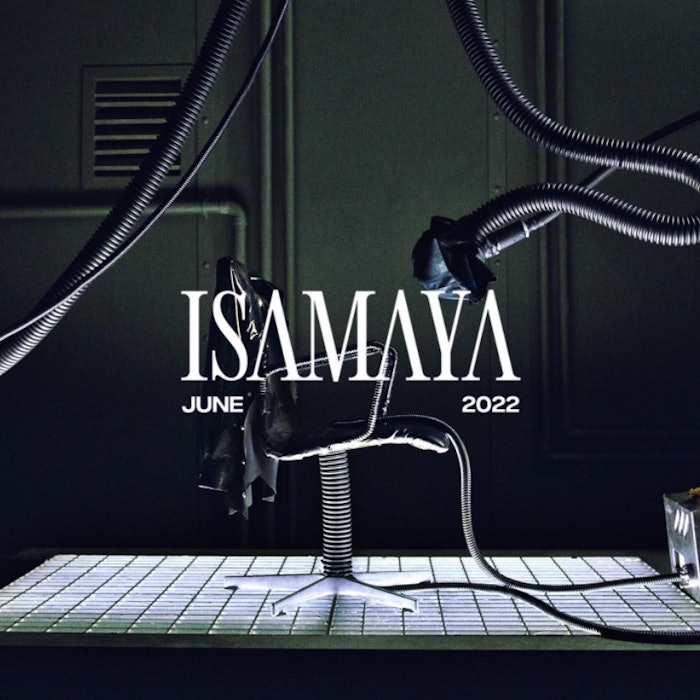 Isamaya Ffrench, makeup artist and global beauty director of Burberry Beauty, has announced her first makeup collection, releasing at the end of June on isamaya.com.
Related: Byredo Adds Lucia Pica as Creative Partner
The Isamaya collection is designed to embody a nonconforming understanding of glam that distances itself from traditional beauty, according to an interview with Ffrench on Vogue.
The collection includes an eyeshadow palette of "industrial colors" in putty textures that create inky shades combined with bright green and orange. Ffrench has developed a pomade that laminates the eyebrow for a naked effect that can be used under foundation and pencil eyebrows, according to the Vogue article.
Isamaya currently has an Instagram and Tik Tok page; early signup for the makeup collection is available at isamaya.com.