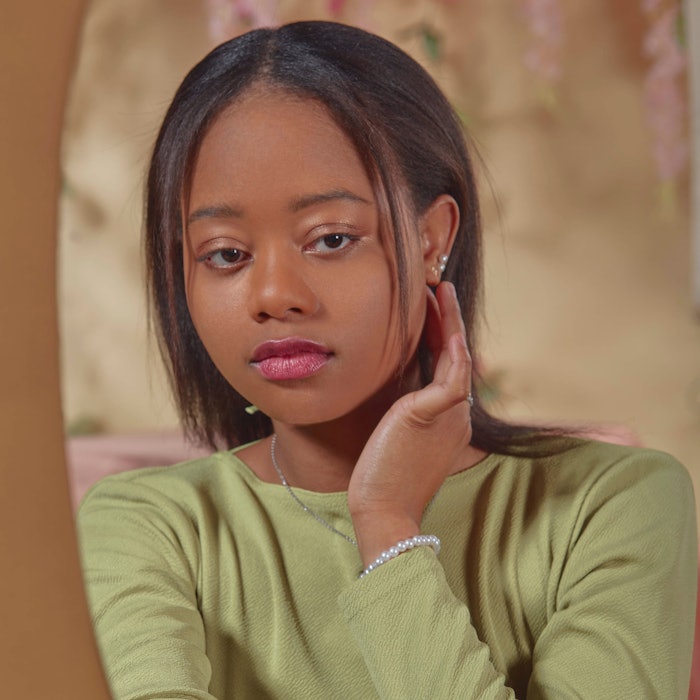 U.S. prestige makeup sales revenue grew by 22% year-over-year between January and May 2022, per NPD, "more than twice the rate of skin care, and faster than fragrance."
This rapid growth matches the results seen in the first quarter of the year, when U.S. prestige makeup sales totaled $1.8 billion, driven by more activity away from home.
Lip makeup product revenue grew at the fastest rate of all segments in Q1, followed by face and eye makeup. 
Lipstick sales were up 44% year-over-year in Q1 2022, while sales of blush and bronzer grew by 45% and 38%, respectively. Makeup remover sales increased by over 30% for the quarter.
NPD's Larissa Jensen notes that "70% of makeup wearers have returned to previous routines or are wearing more makeup than they did before the pandemic."
Usage is driven by a Gen Z and millennial desire to boost confidence, the analyst explains, while about 30% of women across age groups wear makeup for a sense of joy.
The most-used products include mascara, foundation, eye shadow, eye liner and lipstick.