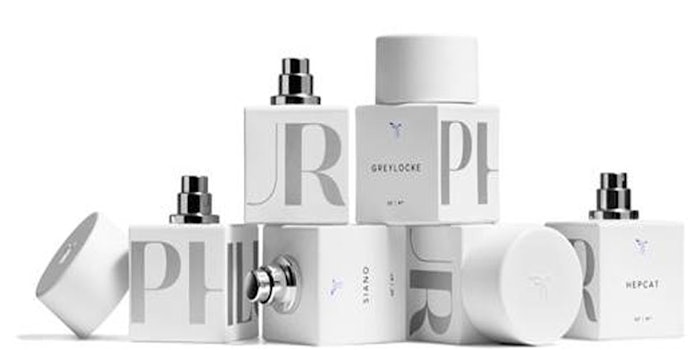 Phlur, a fragrance brand that prides itself in being both sustainable and cruelty-free, recently received a $1.45 million funding extension, now totaling $6 million that it plans to use toward funding an extension concentrating on customer growth and the introduction of additional products.
Led by Austin-based venture capital, Next Coast Ventures, founded by Mike Smelko and Tom Ball, other funding was provided by Joey Levin, CEO of IAC (a leading media and internet company), Cotter Cunningham, CEO of RetailMeNot, Roger Farah, former co-CEO of Tory Burch and former president and COO of Ralph Lauren.
Company advisers include Patrick Yee, CEO of Laird & Partners and former EVP of marketing and strategy at Refinery29 and Jessica Hendricks Yee who was found on the 2016 Forbes 30 under 30 in retail & e-commerce and founder of The Brave Collection.
According to Phlur:
Net Promoter Score (NPS) is 78%
Website conversion is up 40% since their launch date (June 20, 2016)
Website traffic is up 5x since their launch date
Over 25,000 have been placed in the first year
Nearly 20% of people who buy one full bottle purchase a 2nd bottle, typically a separate fragrance (they are early on the replenishment curve)
Eric Korman, founder and CEO of Phlur, said, "While we are now a year past launch, we are off to a wonderful start. We completed over 25,000 orders and we are gaining momentum every week. All of which signals a strong customer reaction to our unique concept of how to create, package, and experience fragrance in an entirely new way…We will use this influx of capital to fund our existing operations, fund customer growth and to introduce products later this year."