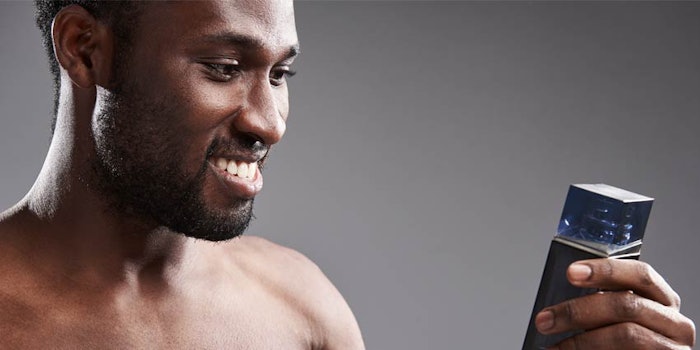 Following on the heels of promising Valentine's Day and Mother's Day fragrance sales, Father's Day appears to be driving even greater momentum for the category. Per a new NPD analysis, 62% of U.S. consumers surveyed in early June "reported they intended to purchase a gift for the occasion."
In addition, 17% of consumers reportedly planned to purchase fragrance products, a greater share than for male skin care or grooming.
The analysis by Jacquelyn Wenskus, director, fragrance category analyst, beauty, for NPD, noted: "During the two weeks leading up to Father's Day, men's fragrance sales increased 68% compared to 2020, and rose 44% compared to 2019."
Report download: Fragrance & Well-being in the New Normal
This is more growth than even the success of Mother's Day 2021, Wenskus explained.
What's trending? Per NPD: "high-concentration juices, larger sizes, and artisanal and European designer brands."
Wenskus signed off by noting the strong potential for a very happy 2021 holiday season.