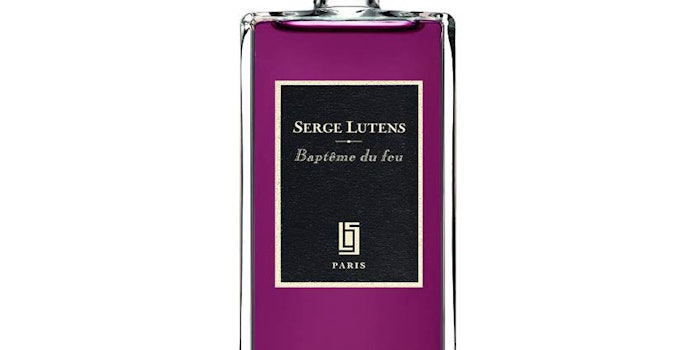 Shiseido, which has announced that it would distribute Burberry fragrances and makeup products in Japan, and secured a licensing agreement for exclusive worldwide rights for the development, manufacturing and distribution of Dolce & Gabbana's fragrance, makeup and skin care lines and products, is now aiming to become a top-five fragrance manufacturer.
According to a Reuters report, the company aims to grow the Dolce & Gabbana perfume business from 400 million euros to 1 billion euros over the next decade.
Shiseido is currently claiming a 5.8% share of the global perfume market, up from 2.2% prior to the agreement; in five years, the company is seeking to gain 9%.
Reuters notes that, while overall fine fragrance grew less than 3% last year, niche grew by 15%.