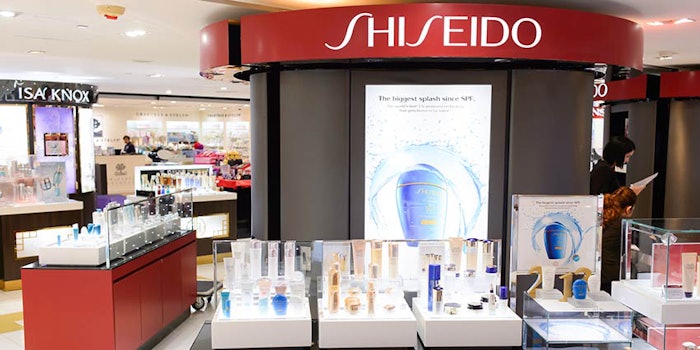 Recently, Shiseido announced that it would distribute Burberry fragrances and makeup products in Japan. Now, the brand has revealed that it has secured a licensing agreement for exclusive worldwide rights for the development, manufacturing and distribution of Dolce & Gabbana's fragrance, makeup and skin care lines and products.
"The license agreement is aimed at strengthening our brand portfolio for the sake of future top line growth, which is a part of my VISION 2020 for Shiseido Group," said Masahiko Uotani, Shiseido Group CEO. "The collaboration of our two companies, with their heritage rooted in such diverse cultures as Mediterranean and Japanese, opens excellent opportunities for creating new exciting values."
Dolce & Gabbana's beauty license will be managed from Paris, Shiseido Group EMEA HQ.
"I am very happy and very proud to welcome such a prestigious brand into our portfolio," said Louis Desazars, president and CEO of Shiseido Group EMEA and president and CEO of Beaute' Prestige International. "For us, it's a unique opportunity to collaborate with an extraordinary and inspiring brand in order to bring to life unique creativity and new product experiences. We expect considerable synergy effects from this alliance as it will take full advantage of the scale of the Shiseido Group EMEA HQ organization."