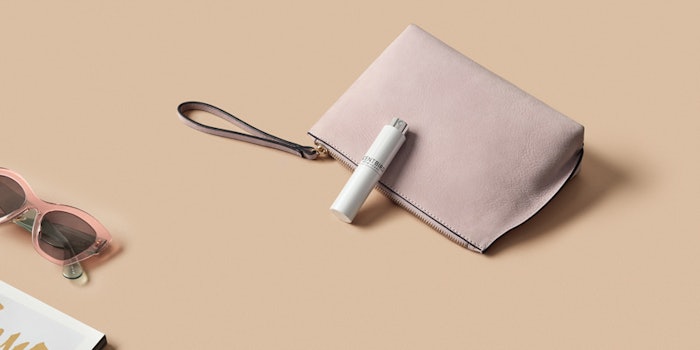 Scentbird was a Beauty Spotlight finalist in New York and is one of the brands that will be featured at the Beauty & Money Summit LA, taking place April 19 at the SLS Hotel. The event will connect industry executives with strategic buyers, financial buyers and independent beauty brands. Read our coverage of the NY edition here: Tomorrow's Mega Brands, Today's Radical Shifts.
After finding success as a perfume and cologne subscription service, Scentbird decided it was time to branch out into the skin care category. The company recently launched a line of hand creams, body washes and scrubs that subscribers can add to an existing subscription. So, what's next for this up-and-coming indie brand?
Global Cosmetic Industry spoke with two of Scentbird's co-founders, Sergei Gusev and Andrei Rebrov, about what it takes to succeed as an indie brand in 2018, what investors are looking for and how the digital beauty revolution has helped the brand find success. 
Listen to the podcast to hear what they had to say.