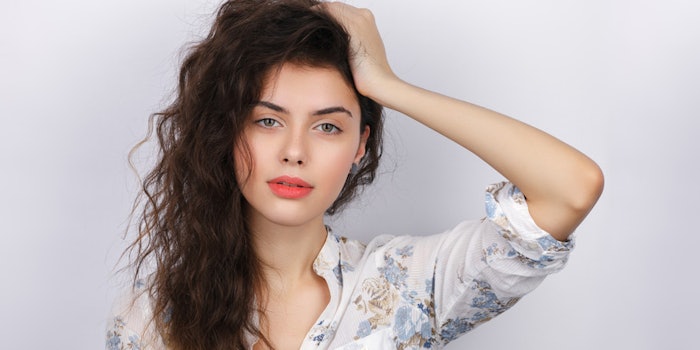 HairRX has announced the launch of HairRx Advanced Hair Care on QVC.com.
Customers are given the opportunity to identify their hair care needs from six goals provided by HairRX. They also have the choice of five scent options, including citrus, coconut, jasmine, lavender and vanilla. 

Ellen Langas, co-CEO of ProfilePro LLC, said, "More than ever, women are seeking customized solutions for their beauty needs, and HairRx fulfills their desire for hair care formulas that target their individual needs. Women in their thirties, forties and beyond have hair care challenges that change throughout their lives: increased breakage and coarseness, less moisture and diminished vitality, to name a few. With the help of QVC, we are providing the ultimate hair care customization experience."
10-ounce shampoo and conditioner duos retail for $24 on QVC.com.
For more information, please visit: www.qvc.com