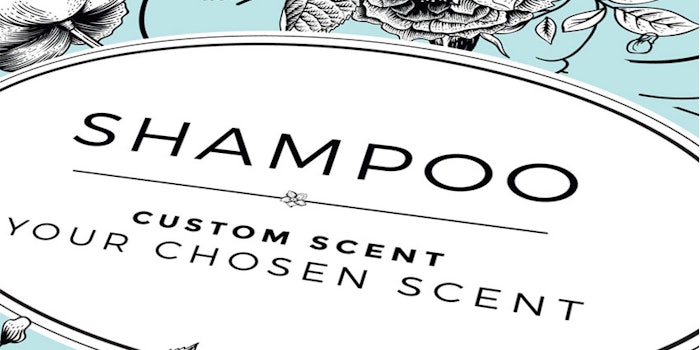 Developed in partnership with ProfilePro LLC, Cloud 10 Hair Care offers a full hair care line dedicated to fulfilling the customization wishes expressed by millennial consumers.
To create their custom hair solution, customers engage in an online experience that guides them through a short series of questions to help them identify their specific hair care needs. Individual profiles are instantly matched to recommended shampoos and conditioners drawn from an inventory of 165 formulas. In addition to their main hair concerns, consumers can select from five scents, lather types, as well as a selection of personalized label designs. The finished products are then shipped directly to the customer's home.
"Cloud 10 Hair Care is the ideal union of beauty, technology and community, and it was designed with the discerning millennial customer in mind," said Ellen Langas, CEO of ProfilePro LLC. "We've created a streamlined online shopping destination that helps her cut through the clutter and discover her ideal shampoo and conditioner formulas. At the same time, we're creating a fun, connected social community to share hair care tips, style ideas and inspiration."
The company launched "My Expression," the first in a video series that will range from inspirational to lighthearted, and is designed to connect, encourage and support customers.
Cloud 10 Hair Care formulas are produced by Originitalia Labs in Italy, and are formulated to be sulfate free, paraben free, cruelty free and safe for chemically treated hair. In addition to its online presence, the company is exploring retail opportunities with select partners that cater to the millennial market.