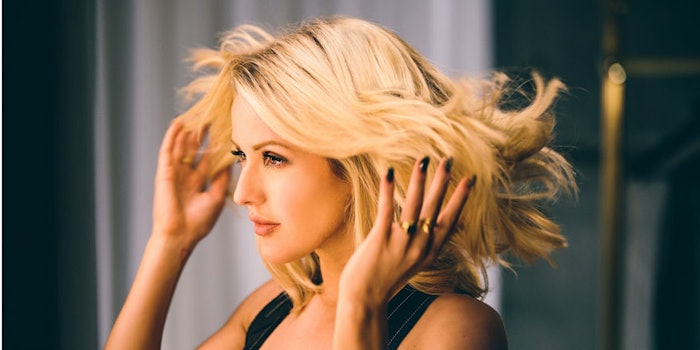 When you are strong on the inside, there is no limit to what you can achieve. This is true for hair as it is in life. Pantene Pro-V is teaming up with British singer Ellie Goulding to take this belief to the next level with the new #StrongIsBeautiful campaign. 
"When I'm feeling strong I can do whatever I set my mind to. When my hair is strong I can do anything I want to it without worrying about the damage," said Goulding. "I put my hair through a lot of heat styling and coloring, especially when I'm touring. Pantene is my hair savior as it keeps my hair strong."
Goulding will be working with Pantene to promote her must-have products, as well as encourage others to believe that strong is beautiful.