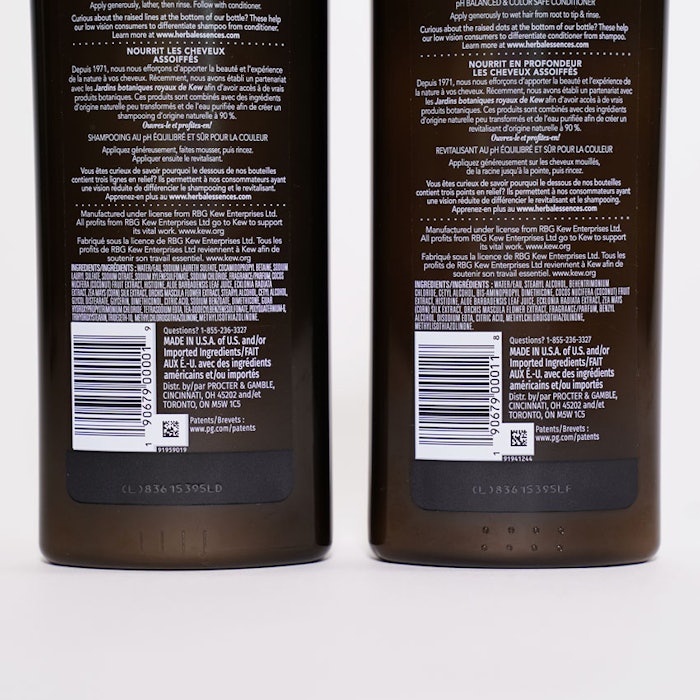 Herbal Essence has partnered with Amazon's Alexa skill and the Be My Eyes app to better serve consumers with low to no vision. 
In 2018, the hair care brand introduced tactile markings on its shampoo and conditioner packaging—the full roll-out is expected to hit stores in January 2020. Now, the P&G-owned Herbal Essences is striving to make independently searching and shopping for products easier and more accessible. 
What's New?
Herbal Essence has launched an Alexa skill which allows consumers to ask questions about the brand's products, ingredients and personal recommendations. Users can utilize the skill by 

saying "Alexa Open Herbal Essences," followed by questions such as "Alexa, what Herbal Essences shampoo is good for curly hair?"

In partnership with the Be My Eyes app, a free service that connects blind and low vision people with sighted volunteers through a live video call, Herbal Essence can 

directly connect blind users with in-house experts to get assistance as they shop in-store, get ready at home or have hair care questions throughout the day. 

Starting in January 2020, the brand's website 

will be accessible for assistive technology users, such as screen readers.