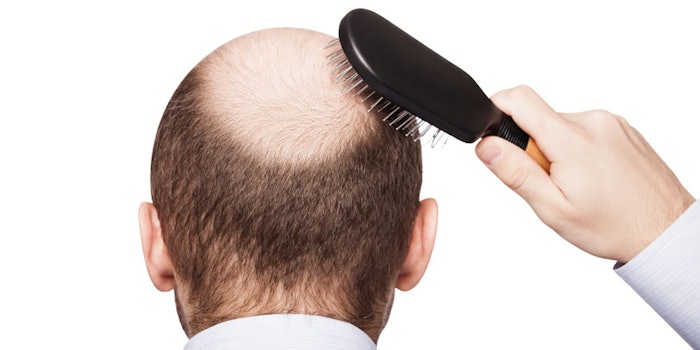 According to recent IBISWorld Industry Market research, the U.S. hair loss treatment manufacturing industry is expected to earn a revenue of $3.6 billion in 2016. The industry revenue is expected to grow over the next five years to 2021.
Data from the International Society of Hair Restoration Surgery states that 85.4% of individuals wanted hair loss treatment in 2015.
In recent years there have been methods developed to boost hair follicle regeneration, which have the potential to produce new industry products. It was also reported that low-cost generic oral hair loss treatments have made product more accessible to consumers. This is expected to account for a 1.6% increase in industry revenue this year.
IBISWorld Industry Analyst Evan Hoffman states, "Over the next five years, the advent of new treatments will likely provide a boon to the industry."