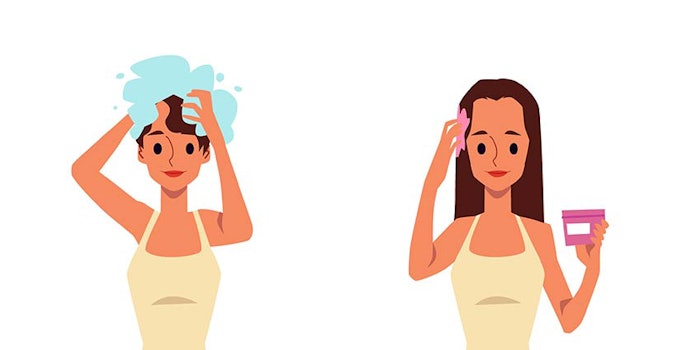 Hair care rituals and product preferences are being reshaped by the COVID-19 pandemic and resulting lockdowns and work-from-home routines. These shifts are causing a significant jump in hair care sales, including for at-home hair color and hair treatments that expand hair care rituals. In fact, according to recent U.S. NPD data, hair treatments gained $13 million in sales during the initial lockdown.
In this free exclusive trend presentation with Acme-Hardesty, experts Caren Dres-Hajeski, director of personal care, and Rishabh Shah, director of technical services (personal care), discuss the latest market data, concept formulas and ingredient technologies that brands can leverage for market-relevant innovation in unprecedented times.
Key topics include:
Rising hair care sales in 2020
Top-growth product types and categories
Consumer habit shifts amid COVID-19
Beloved natural ingredients
New ingredient technologies
Concept formulas and demo products
> Register for free below to watch the full trend briefing and request the samples and formulas discussed therein.
And be sure to stay tuned for Part 3 of our series, "Lockdown Bath & Body Trends," coming soon. If you missed Part 1, "Lockdown Skin Care Trends" is ready for on-demand viewing. Part 3, "Lockdown Bath & Body Trends" is also available for on-demand viewing.