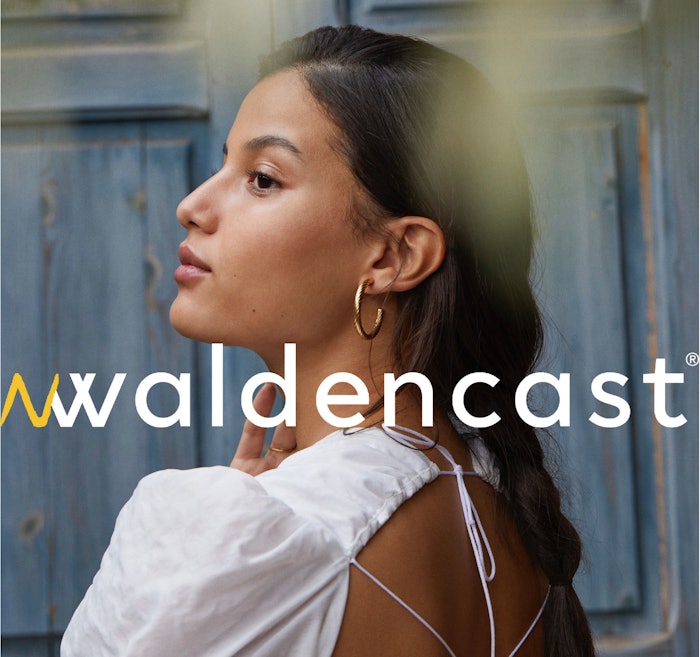 Waldencast Acquisition Corp. is acquiring physician-dispensed skin care brand Obagi and makeup and skin care brand Milk Makeup for about $1.2 billion. Obagi CEO Jaime Castle and Milk Makeup CEO Tim Coolican will remain responsible for their respective businesses, reporting to Michel Brousset, Waldencast's founder and CEO.
In March 2021, Waldencast participated in Revea's seed funding round; the year prior, it invested in Sallve, Manual, Kjaer Weis and Costa Brazil. 
The transaction will be funded by $345 million of IPO cash proceeds (subject to any redemptions); a fully committed $333 million Forward Purchase Agreement of which $160 million is provided by the sponsors (Waldencast Long-Term Capital LLC and Dynamo Master Fund); a fully committed $105 million PIPE priced at $10.00 per share; and $475 million of Seller rollover equity.
Obagi's and Milk Makeup's existing shareholders are expected to hold equity of 20.5% and 14.9% respectively (without giving effect to any redemptions), in Waldencast. The transaction includes significant sponsor alignment with other shareholders in the form of the $160m FPA committed capital.
The combination with Obagi and Milk Makeup is expected to close in the first half of 2022, subject to, among other things, approval by Waldencast shareholders and the satisfaction, or waiver, of other customary closing conditions.
Upon the closing of the transactions with Obagi and Milk Makeup, both companies will become part of the Waldencast portfolio, and listed on Nasdaq under the symbol "WALD."
Brousset has more than 25 years of industry experience, including as group president of L'Oréal North America Consumer Products.
Waldencast's co-founder, Hind Sebti, will act as COO. Sebti has more than 20 years of experience at L'Oréal and Procter & Gamble, as well as AB InBev.
Felipe Dutra will serve as executive chairman of Waldencast and is former CFO/CTO of AB InBev.
Brousset said: "Partnering with Obagi and Milk Makeup is a major milestone in our ambition to build a best-in-class global multi-brand beauty platform, which will be home for the next generation of high-growth, purpose-driven brands. I greatly admire Obagi and Milk Makeup, both leaders in their respective categories, and I am looking forward to working with Jaime and Tim to further accelerate the growth of their respective brands, while preserving each brand's unique business model. We believe the brands will benefit strongly from the Waldencast ecosystem, bringing operational scale, and attracting best-in-class talent and capabilities."
Castle said: "Waldencast's ambition to build a global best-in-class beauty and wellness company that embraces conscious, purpose-driven brands is aligned with Obagi's purpose, vision and values, making Waldencast an ideal fit. I look forward to working with Michel and the team as we continue to develop effective, science-based skin care that includes and embraces the full spectrum of beauty and self-care."
Coolican said: "Our community has always been the heartbeat of our company and Milk Makeup's mission is to celebrate and serve them. We found in Waldencast like-minded partners who share our values and commitment to building a global beauty movement rooted in community, self-expression, inclusion, and social purpose."
Mazdack Rassi, Milk Makeup co-founder and chief brand officer, added: "We built Milk Makeup to be a movement as much as a business, and Waldencast is the perfect home for Milk Makeup to achieve its full potential. I am so grateful to our team and our community and look forward to a great future together."
Dutra said, "The board and I are excited about the growth opportunities that this combination can create under the outstanding leadership of Michel, Hind, Tassilo and the management teams of Obagi and Milk Makeup–who together have world-class beauty expertise with a proven track record. This transaction brings to life the Waldencast dream of building a global best-in-class beauty and wellness multi-brand platform, and I am honored to be a part of this journey."