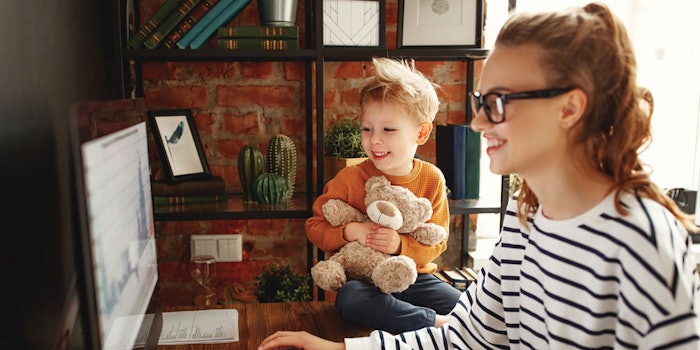 The beauty and personal care supply chain has pivoted toward the safety and hygiene needs of local, regional, national and international front-line workers, while also retooling its day-to-day business strategies for a pandemic-stricken consumer base. Similarly, our editors have found themselves scrapping their 2020 playbooks almost entirely to address the issues and challenges of the moment.
This has forced us to ask: what are the near- and long-term challenges and opportunities—and what will "normal" look like following the pandemic? While we can offer some initial insights, we do not claim to have a crystal ball.
That said, some general trends and realities are beginning to emerge:
Planning will require multiple timeline contingencies to address the timing and severity of local and regional outbreaks, as well as potential rolling shutdowns.
Supply chains will need to be redesigned to offer more localized sourcing/production that can withstand outbreaks.
Automation will accelerate as retailers and manufacturers tackle business continuity, the vulnerability/safety of human workers and the rising popularity of no-contact/touchless services.
Safety will be first and foremost in consumers' minds.
Efficiency/multifunctionality will become increasingly important to a financially challenged consumer base.
Value will drive purchase decisions as shrewd must-have/nice-to-have assessments gain prominence.
Above all, companies and brands will be judged by their demonstrations of compassion and ethics with consumers, customers, employees and even business partners.
Category trends have also begun to take shape. Recent Google search data from Spatea shows that queries for at-home hair dyes and treatments have grown amid salon shutdowns, while multitasking skin care treatments reflected consumers' indulgence in self-care. Even the troubled makeup category saw a boost in bronzers and brow products amid a boom in video conferencing for work-from-home employees.
While the story changes hour-by-hour, it's becoming clear that trends will evolve rapidly, while larger-scale shifts will accelerate to adjust to whatever normal looks like post-pandemic.
Be well and stay safe.
Footnotes:
a www.spate.nyc