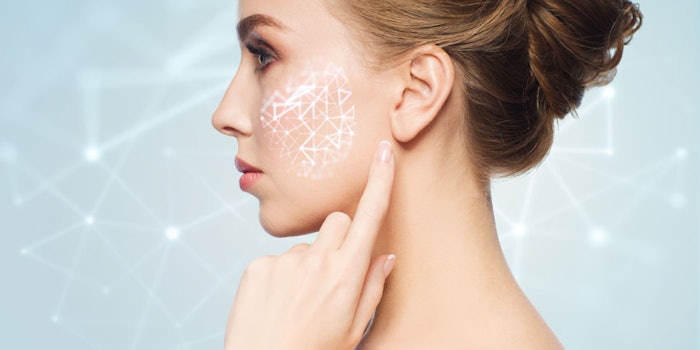 Photo 118431589 © Syda Productions | Dreamstime.com
Amyris, Inc. has closed the acquisition of Beauty Labs International Ltd., a company experienced in AI technology that provides consumer experiences to the beauty and wellness market.  
Previously: Amyris Acquires Olika & MG Empower
Beauty Labs is a data sciences and machine learning technology company that has developed consumer applications for "try before you buy" color cosmetics. This technology applies the power of machine learning and AI technology to match color cosmetics products with skin tone.
Beauty Labs is also developing software that assesses skin conditions to make product recommendations to improve skin health, along with a user interface to track acne and other skin conditions for consumers.
In addition to this acquisition, Amyris has added digital innovation, machine learning and data science to further enhance the consumer experience of its family of consumer brands consisting of Biossance, Pipette, Terasana, Costa Brazil, OLIKA, Rose Inc. and JVN. These Amyris brands will leverage Beauty Labs' leading AI technology to create personalized and connected consumer experiences.
These technologies deepen the consumer experience of Amyris' portfolio connection from the creation of differentiated sustainable ingredients by its Lab-to-Market science and technology, to the formulation of consumer products.
"We are delivering the fastest revenue growth of any synthetic biology platform in the world and generate more total revenue than the aggregate of our immediate peers," said John Melo, president and chief executive officer of Amyris. "We are advancing our leadership position by deepening the relationship with consumers to enable us to deliver more value while increasing our share of wallet through our direct-to-consumer business. Influencers are increasingly becoming the direct sellers of products through their platforms and we want to lead this transition with data science. We are already benefiting from these strategic moves and are on track to deliver our best quarter in consumer revenue by far."
Recently: Amyris Launches Terasana Clinical