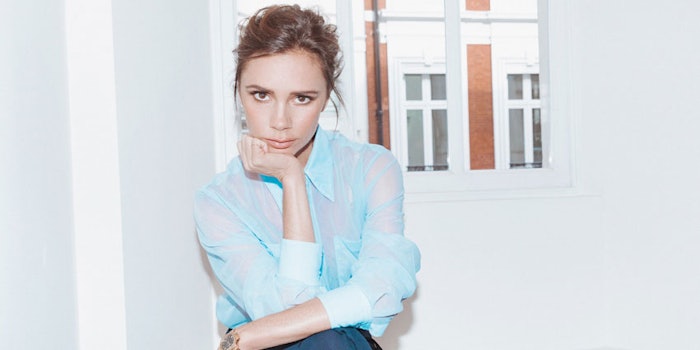 Victoria Beckham Limited (VBL) has announced NEO Investment Partners has invested to acquire new shares in the company. 
According to VBL, its partnership with NEO will help enhance both its digital and physical retail presence, drive growth in core categories and will allow the brand to launch into new categories and collaborations. 
VBL's global revenues for Fiscal Year 2016 were £36 million and the first half of Fiscal Year 2017 revenues reportedly indicate double-digit growth on the year. 
In 2016, the Victoria Beckham capsule collection with Estée Lauder sold out worldwide. The second capsule launched in fall of 2017. 
Victoria Beckham, founder and creative director, stated, "Partnership and collaboration are incredibly important to me - working with an amazing team has been the root of the success of my business over the past ten years. NEO is the perfect partner to now accompany us on the next step of our journey: they understand my vision and my wish for the company to retain its independence, as well as my commitment to continuing to develop the brand with a unique, forward-thinking approach. I am hugely excited to be working with NEO."