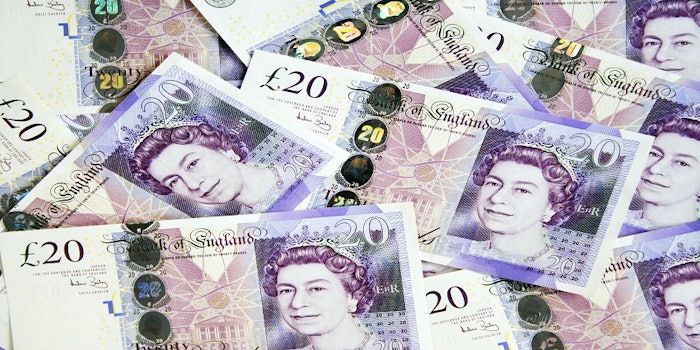 Color cosmetics company, Warpaint London PLC, has announced that it has raised £21 million in order to acquire Retra Holdings Ltd. 
According to an article on www.ii.co.uk, Retra, the owner of the Technic, Body Collection and Man's Stuff brands, saw 2016 revenues reach £17.5 million. 
Warpaint's joint CEOs, Sam Bazini and Eoin Macleod, were quoted in the article saying, "We are very pleased to announce the proposed acquisition of Retra. This acquisition will provide Warpaint with access to new customers and suppliers, increased numbers of product development personnel and additional exposure to the gifting market, an area of increasing focus for Warpaint."
For the full article, please visit www.ii.co.uk