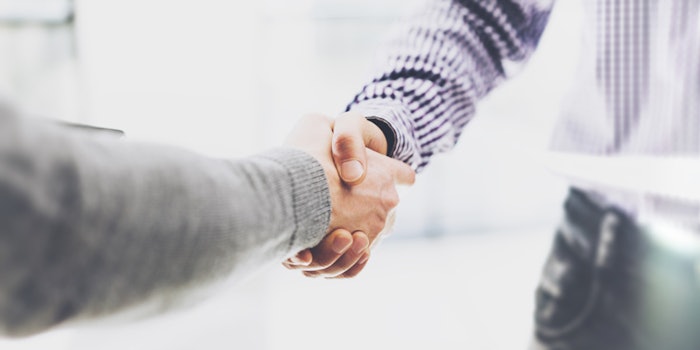 Markwins Beauty Brands has announced the appointment of Stefano Curti to the role of Global President. It was also announced that current president and COO, Bill George, will shift from the day-to-day management to a role on the company's advisory board. 
Curti previously served as global personal care leader Johnson & Johnson, global president of J&J's Beauty and Baby divisions, president of J&J Consumer USA and general manager, Neutrogena. He also served as managing director for J&J in Europe and marketing director, Europe, Africa and Middle East. 
Eric Chen, founder and CEO of Markwin's, said, "Stefano's appointment and this transition are exciting milestones in a succession plan that we have been pursuing for some time. This appointment is a clear affirmation of Markwins' commitment to the future. We believe Stefano's people-focused leadership style, beauty industry expertise, and brand understanding will build on the success Bill George has helped Markwins to achieve. Markwins, after another strong year of growth and successful initiatives, is poised for dynamic expansion both domestically and globally, and we are confident in Stefano's experience and vision to lead this charge."