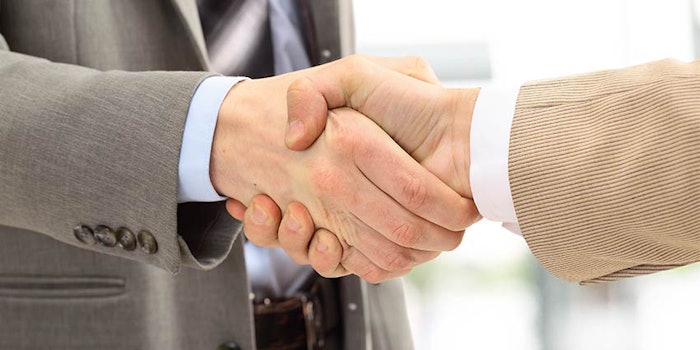 Groupe Rocher has announced its agreement to acquire Arbonne International. Terms of the deal have not been disclosed.
The move is aimed to help Groupe Rocher enhance its direct selling model; Arbonne's has instated a new IT platform to facilitate a move toward "social selling" and away from traditional models.
Arbonne, which offers botanically-based beauty, personal care and nutrition products, reports sales revenue above $550 million. Its holding company is the California-based Natural Products Group (NPG).
Related: Arbonne Expands to New Zealand, Plans for Taiwan
"This acquisition will be a real asset that will enable us to strengthen our positioning in the direct selling channel, which has seen an upturn over the past few years," said Groupe Rocher CEO Bris Rocher. "We also have a heritage of providing employment opportunities —dating back to my grandfather, our founder, Yves Rocher, who cared deeply about providing employment since he started his business. This, combined with our direct selling know-how, should foster company growth and longevity."