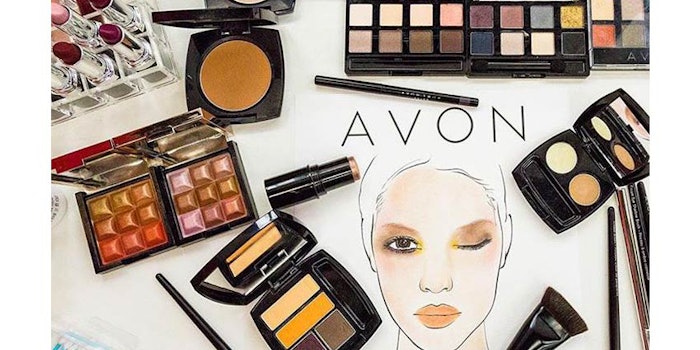 @avon/ via Instagram.com
Avon has announced the retirement of board member Steven Mayer. Cerberus Capital Management vice chairman Lenard Tessler will take his place, reports SeekingAlpha.com.
Mayer's resignation is due to outside commitments as opposed to any disagreements with the management or board. (Mayer currently serves as Cerberus' managing director.)
Tessler will be compensated as an independent non-management director and will serve until the next annual meeting. Cerberus affiliate Cleveland Apple Investor has voted its 435,000 C shares in favor of naming Tessler to the board as a preferred director.
Related: Inside the Avon-Cerberus Deal