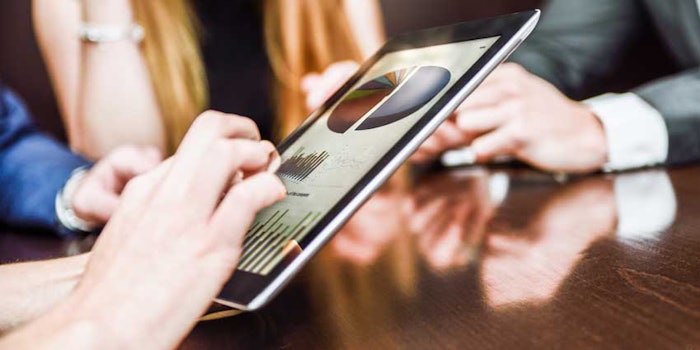 Avon Products, Inc. has announced its results for fourth quarter and fiscal year 2017 ended December 31, 2017.
According to the company, total revenue for fiscal year 2017 was $5.7 billion, a 2% decline in constant dollars when compared to fiscal year 2016.

Avon saw its total revenue for Q4 2017 reach $1.6 billion, a 2% decline in constant dollars when compared to Q4. 
Jan Zijderveld, Avon CEO, said, "I am excited to be joining such a special business at this important chapter in the company's history. Very few brands have Avon's brand recognition, extensive global reach and operate in attractive beauty channel categories. In a world where trust in companies is becoming a scarce commodity, our representatives' relationships with their consumers have never been more relevant or compelling."
He continued, "With the support of the board of directors, and the reality of our current performance, I am taking a fresh look, diving deeply into our business, starting with spending time in our key markets to gain a full picture of the operating climate as a basis to improve performance. I am committed to accelerating the pace of change and to positioning Avon for success."
Jamie Wilson, Avon CFO, added, "Our top line remains under pressure as we continue to operate in challenging macro and competitive conditions, particularly in our largest markets. We delivered improving operating margins in the fourth quarter supported by the continued benefit from our ongoing cost savings initiatives. Importantly, we continued to strengthen our cash position, enhancing the financial flexibility necessary to fund priority investments."