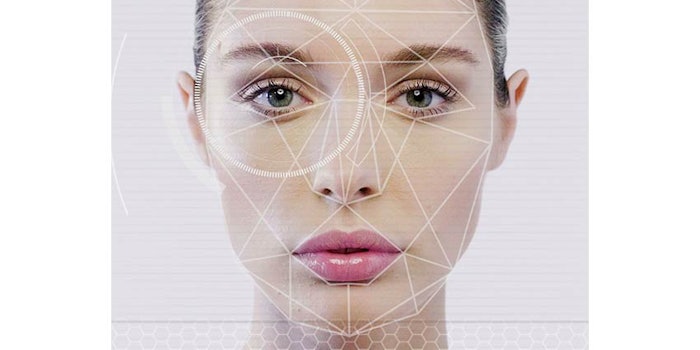 Personalized skin care startup EpigenCare has been named a finalist in the Johnson & Johnson Digital Beauty Quickfire Challenge.
The challenge seeks to identify, recognize and support innovative digital beauty solutions. Personalization tools are among the key innovation areas of the challenge, specifically those intended to simplify the product selection and regimen building process, empowering consumers to make informed skin care choices.
Related: EpigenCare Offers Personalized Skin Care via Epigenetics
Winners receive a $50,000 grant, along with access to a network of experts; a year of residency at JLABS incubator; and admission to a Johnson & Johnson Consumer Experience Center (CxC). Winners will have the opportunity to design and deploy a research initiative through the CxC.
EpigenCare's direct-to-consumer skin care test assess skin by looking at epigenetic markers associated with aging, elasticity, moisture, pigmentation and more. Epigenetic markers are dynamic throughout one's life, which better reflect skin dynamics than genetics. 
The company recently announced it would be receiving technological and financial support from New York-based biotechnology firm EpiGentek. EpiGentek will work with EpigenCare to bring a personalized skin care test based on epigenetic markers to the consumer market.
"It is an honor for EpigenCare to be recognized as an innovative organization," said EpigenCare CEO and co-founder William Lee. "We are committed to bringing cutting-edge science in helping consumers identify skincare products that are best suited for their skin."
Update: EpigenCare has been announced as a winner of the Johnson & Johnson Innovation competition for innovative skin care technologies. The company was one of two winners, who will split the $50,000 prize.
"I am grateful for the opportunity that we have been provided," said Lee. "It is clear that Johnson & Johnson Innovation actively supports new technologies through its open innovation model. We intend to use this victory to continue our momentum in realizing a truly personalized skin care solution."