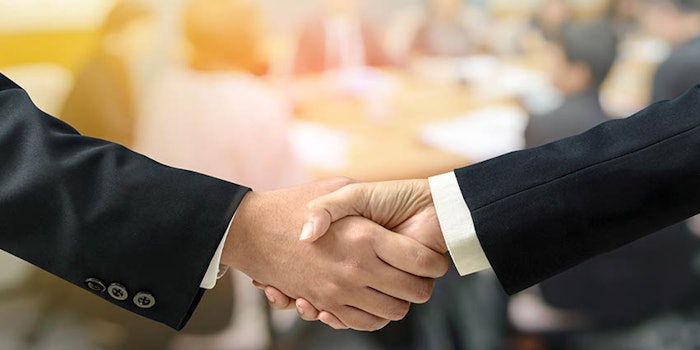 Inter Parfums, Inc. has announced the appointment of Gilbert Harrison to its board of directors.
Harrison brings more than 50 years of corporate finance and strategic transaction experience to the role, with a specialty in consumer products. He founded middle market transaction firm Financo in 1971; it was acquired by Lehman Brothers in 1985. Harrison served as chairman of the merchandising group at Lehman, where he also served on the firm's investment banking operating committee and remained chairman of Financo (renamed Middle Market Group of Lehman). He retired as chairman of Financo in December 2017.
Related: Inter Parfums Announces Q4 and Full Year 2017 Results
Harrison's appointment brings the company's board to nine, six of whom are independent. He will stand for re-election at the company's annual stockholder meeting in September 2018.
"I, along with my fellow directors, welcome Gilbert as the newest member of our board," said Inter Parfums chairman and CEO Jean Madar. "Gilbert possesses a tremendous depth and breadth of knowledge about the merchandising and consumer industry, and he has a long track record of facilitating value and creating transactions for companies in this sector. We are excited that he has agreed to join our board and share his knowledge, insights and perspectives for the benefit of Inter Parfums' shareholders."