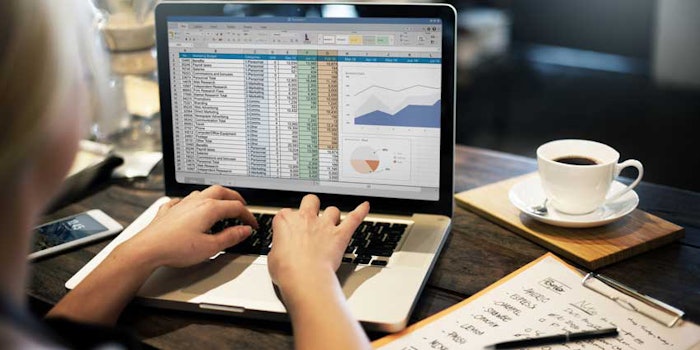 The Procter & Gamble Company (P&G) has released its financial results for third quarter 2018. 
According to P&G, its net sales increased by 4% to reach $16.3 billion. Net sales for Q3 2017 were $15.6 billion. The nine months ended on March 31, 2018, saw an increase in sales as well. Net sales thus far have reached $50.3 billion, a 3% increase over $48.9 billion during the same period of 2017.
The company also shared that during Q3 2018 its beauty segment saw net sales grow by 5%—thanks to strong growth of the SK-II brand and Olay Skin Care. The grooming segment's sales decreased by 1%, the health care segment saw sales increase by 1% and the baby, feminine and family care segment experienced a sales decrease of 3%.